It's easy to share information with local law enforcement to help keep our communities safe while remaining completely anonymous.
Be Prepped to Protect with the P3 Tips app!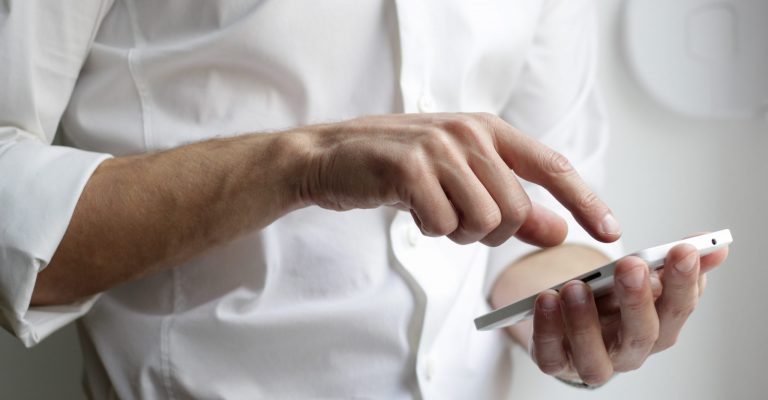 You can call, fill out an online form,
or use your cell phone!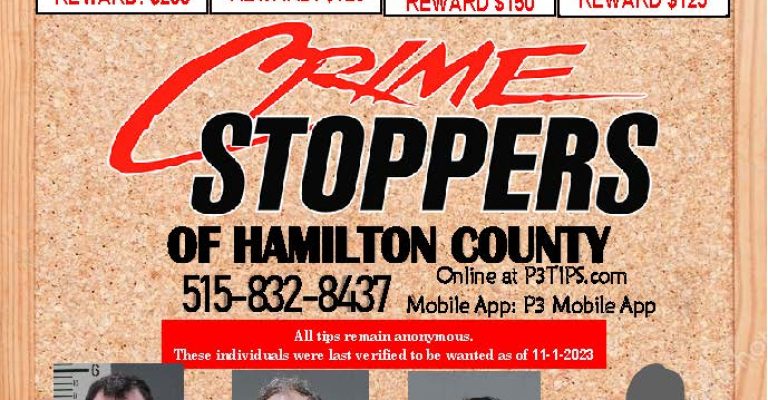 View the latest Hamilton County, Iowa, Most Wanted Poster..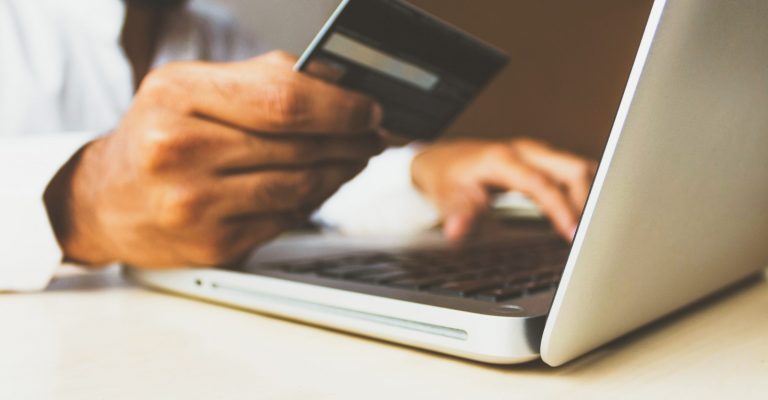 Your donation assists in keeping our communities safe.